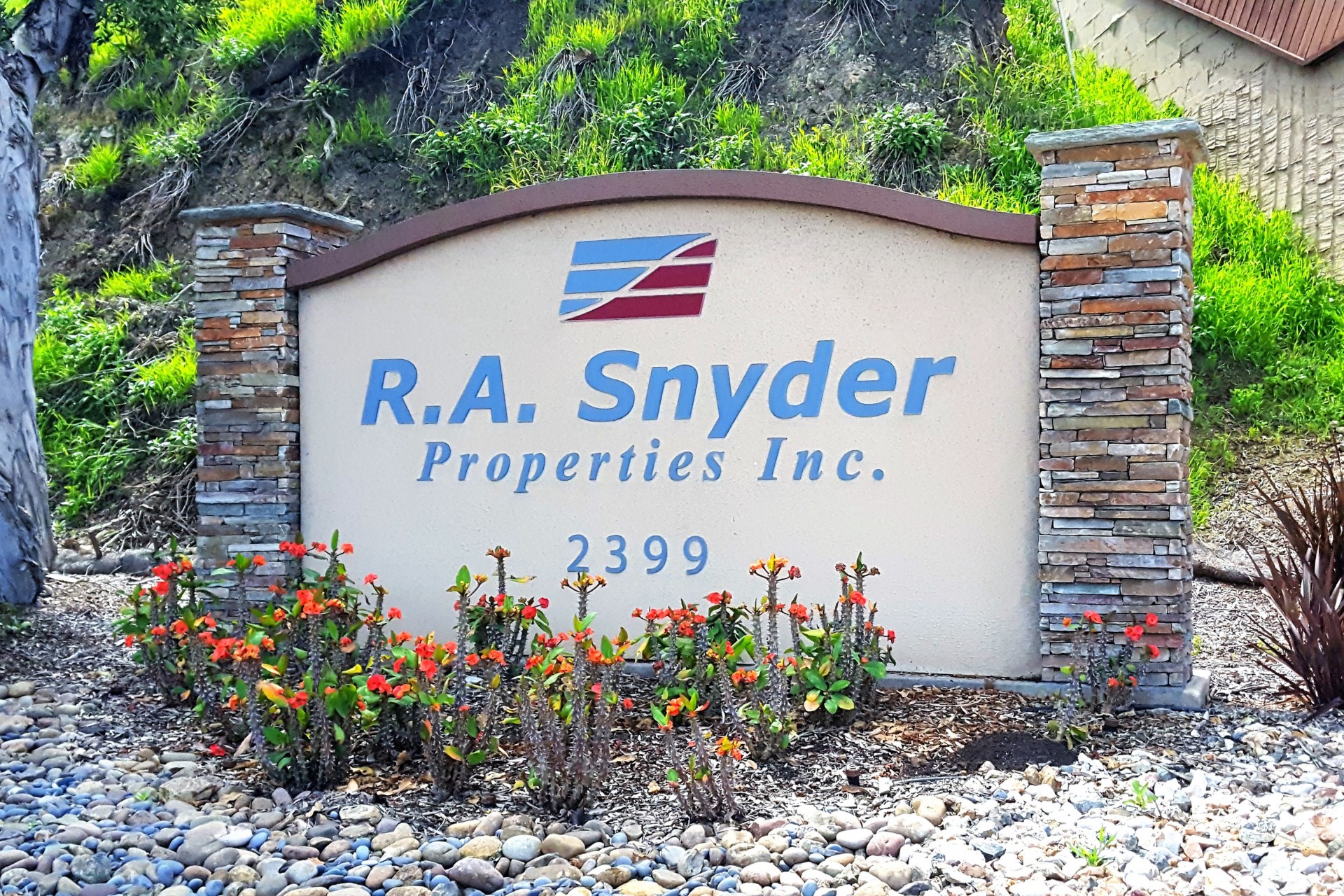 COMPANY DETAILS
R.A. Snyder Properties, Inc. maintains residential units and office space in areas that span all of southern California concentrating on San Diego and the surrounding communities.
Richard A. Snyder, CPM a Real Estate Professional for over 30 Years, is the President and Owner/Broker of R.A. Snyder Properties, Inc., located in San Diego California, where he is a recognized leader in the Real Estate Industry. Founded in 1988, the firm specializes in Property Management and Real Estate Sales.
Experienced in the yearly budgetary process and asset management planning, R.A. Snyder Properties also offers a broad range of agency representations in real estate, including the sale of single family residences, apartments, commercial investments, office buildings, and mobile home parks; the leasing of the industrial and commercial space; and the organization of syndications.
Rick is a Certified Property Manager (CPM) and he and his staff currently maintain residential units and commercial space representing 580 million dollars. R.A. Snyder Properties has 250 employees in California.