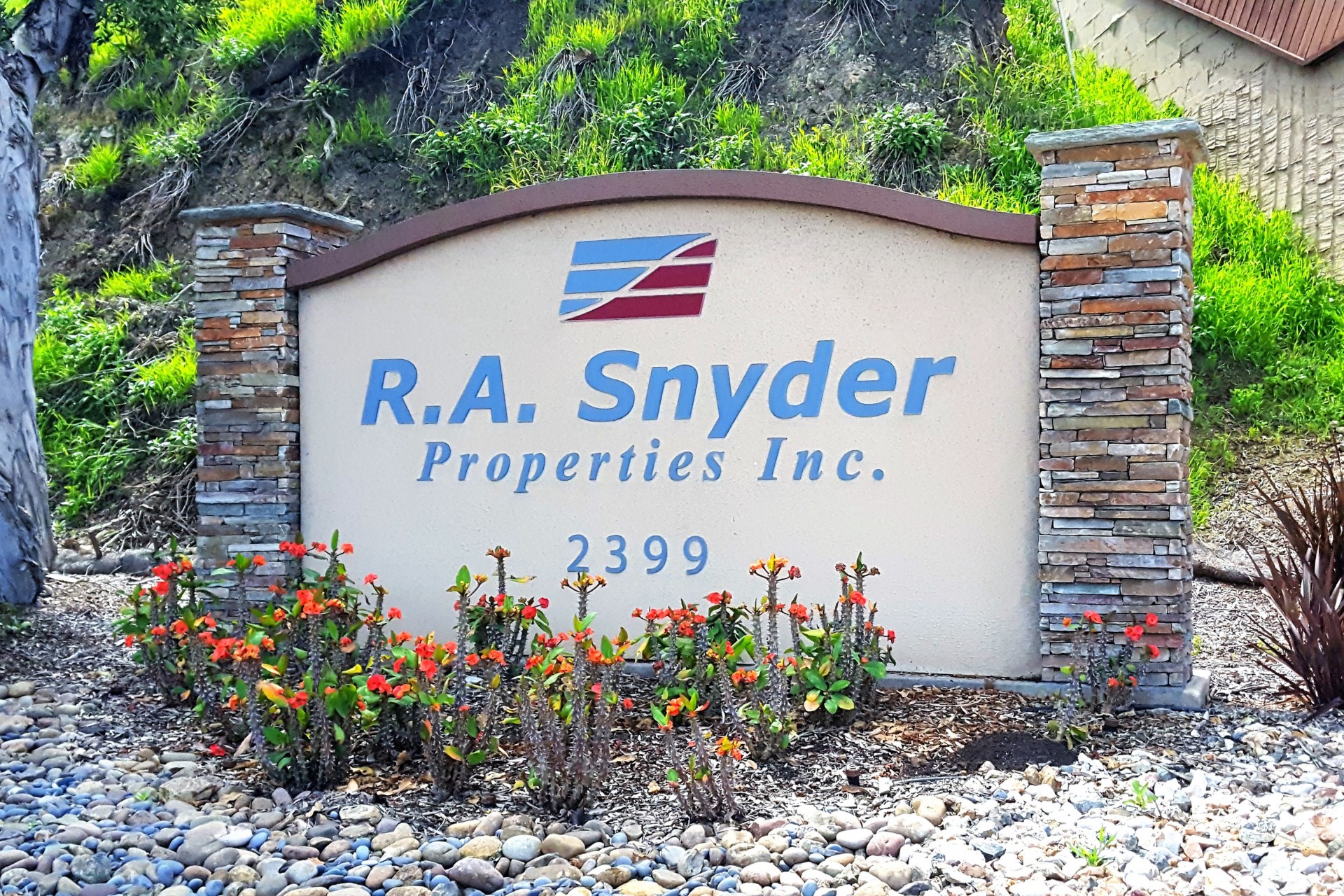 ACCREDITATIONS
AMO® Accredited Management Organization
The Institute of Real Estate Management recognizes the needs of property owners in selecting reputable and competent agents to manage their properties. For this reason the Accredited Management Organization (AMO ®) designation program was developed. An AMO ® must meet the standards of ability and integrity as established by the Institute of Real Estate Management. IREM ® investigates, accredits, and requires the continued adherence of its members to the standards for the benefit of the public. The AMO® designation is the only designation awarded to firms by the Institute.
AMO® firms have served the real estate management community since 1946. AMO® firms are responsible for managing 1.5 million residential units and over 600 million square footage of commercial property with an estimate combined value of over $88 billion.
AMO® firms manage almost every type of property: office buildings, retail properties and shopping centers, apartments, federally-assisted housing, condominiums, single family homes, and industrial properties.

CPM
®
Certified Property Manager
The professional designation conferred by the Institute of Real Estate Management (IREM ®) on individuals who distinguish themselves in the areas of education, experience, and ethics in property management.

ARM® Accredited Residential Manager
Regarded as the most recognized credential for residential real estate managers. Those who hold the ARM certification continue to believe that the investment they made in earning the certification pays off.