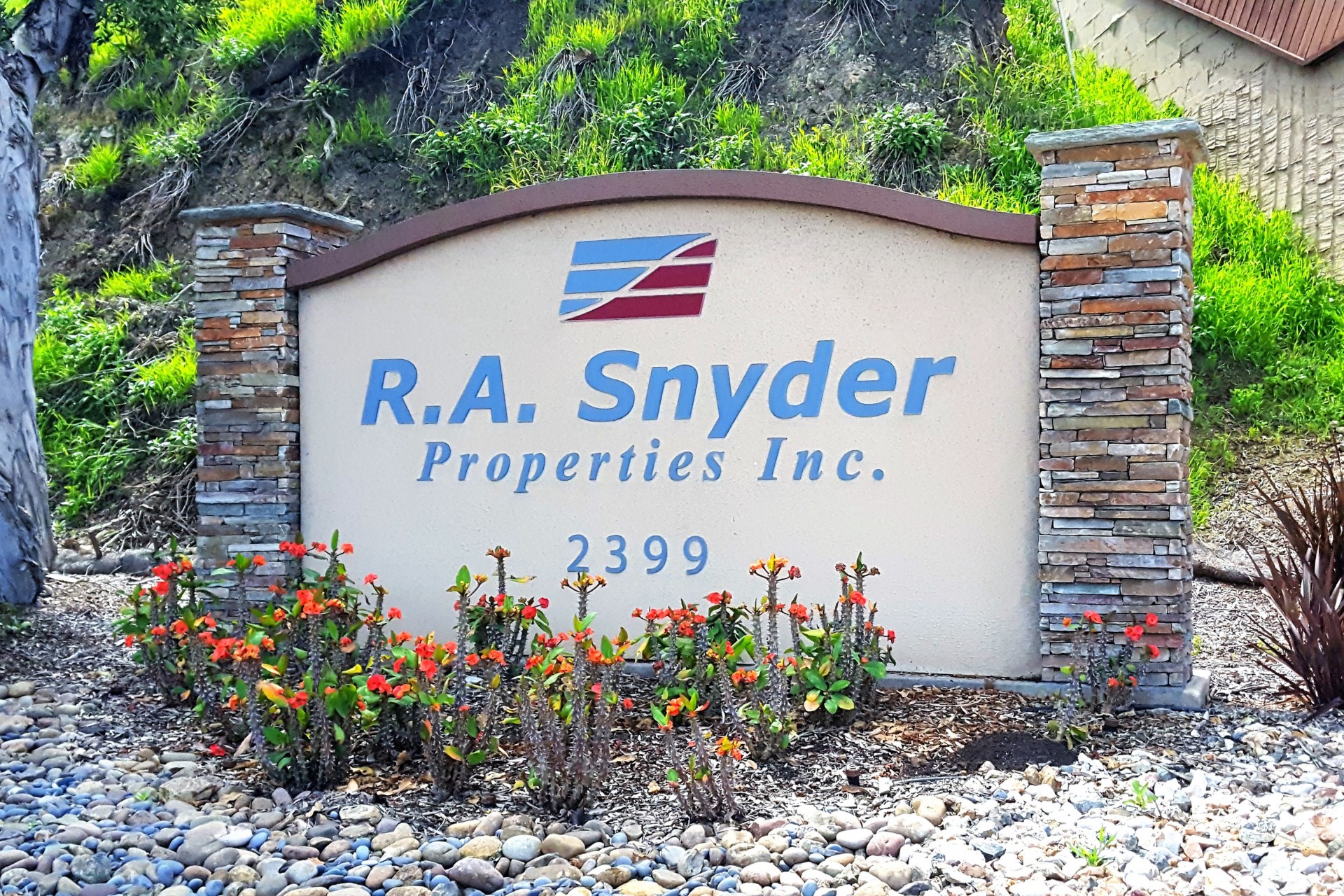 · Create an environment where people want to flourish
·
Provide quality housing where residents feel at home and experience a sense of community.
·
Recognize the important contribution our industry partners offer through their products and services.
·
Provide job satisfaction and compensation to our employees for their daily contribution.
·
Successfully adapt new technologies available to increase productivity, communication and profits.