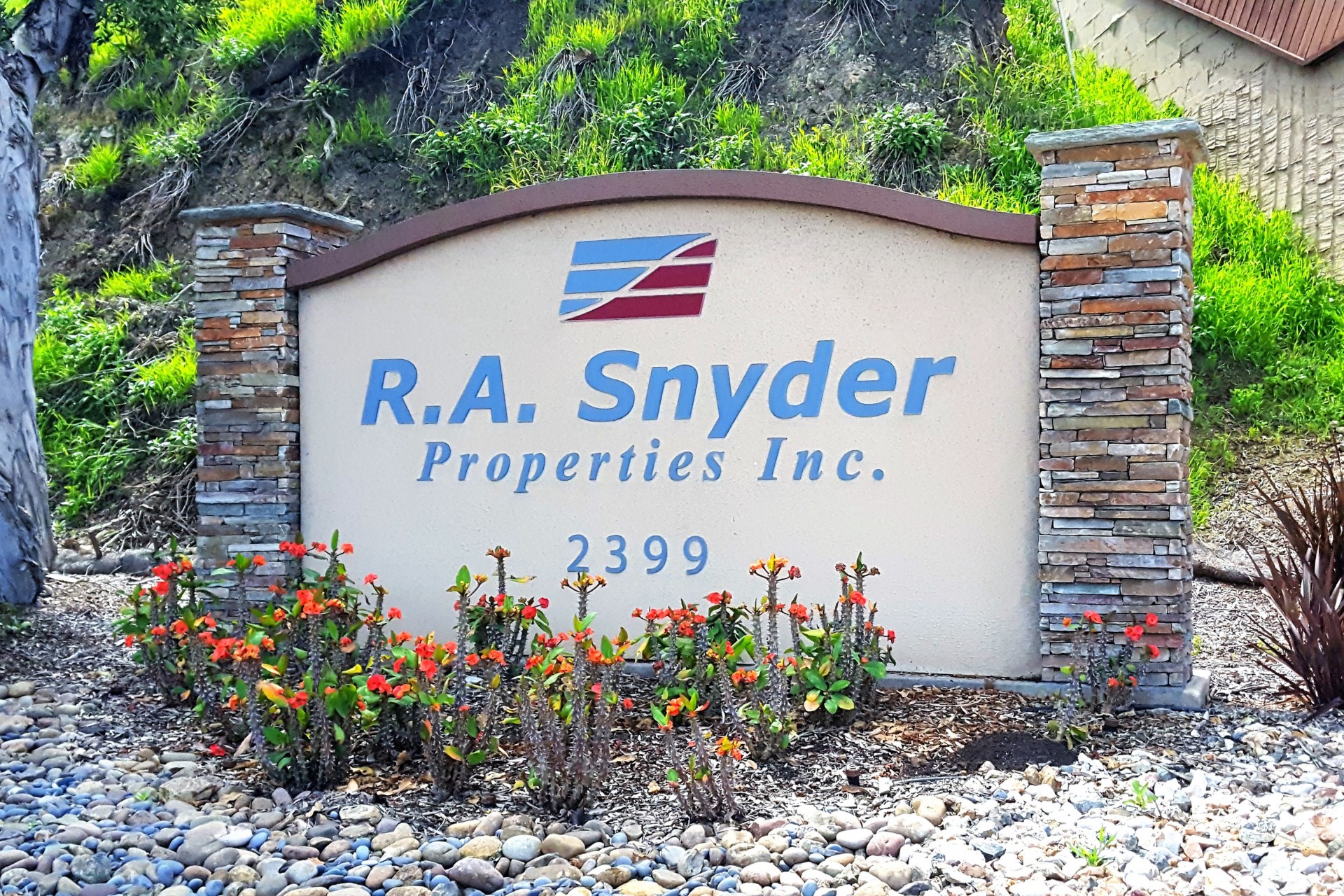 WHAT WE DO:
Traditional property management companies focus their efforts on the physical property itself. While this focus is important, the approach fails to recognize equally important areas of concentration. Two areas have gained prominence in our company. First are the people and second is the technology.
Creating an environment where people can flourish is the first focus. We have identified four stakeholder groups: Our
property owners,
residents, employees and industry vendor partners. We evaluate and make decisions based upon the goals and objectives of each of these groups, then work to meet those expectations.

Our
property owners
want to be able to delegate the day-to-day management to a third party management company that achieves their goals and objectives; one who ultimately creates an environment of trust and confidence and maximizes the value of their property.
Residents
want an apartment that feels like home, and they want to experience a sense of community and value. Our
employees
want to make a difference, experience job satisfaction and be compensated commensurate with their contribution. Our
industry vendor partners
want to be treated with respect, recognized for their contribution, and paid for their products and services based on the value they provide.
Technology changes the way we do things, and even molds our expectations. Increasingly we want what we want when we want it, which mandates that technology is easy and inexpensive. Part of the equation is identifying wants and needs; the other part of the equation is identifying appropriate technologies that can be successfully adapted to the management of real property. Successful adaptation of technology provides a way for us to differentiate our communities and management from our competition by responding to all or our stakeholders' technological wants and needs. Our stakeholders are drawn to our communities because their needs are being met and in many cases exceeded.